Free Shipping When You Spend $99
For decades we have been sourcing premium-quality seafood from the cool, clear waters of Southeast Alaska. Our seafood is sustainably harvested by family-fishermen and women, and processed daily at our plants to ensure product quality is preserved for our customers.
---
Sign up for our Newsletter to be notified of special product releases
Four orders (most recently in August 2020) over the last two years. Each have been perfect. Wonderful fillets of halibut and salmon; perfectly cut; vacuum packed; and overnight shipping gives our family a great dinner multiple times over.

Add live, friendly, and professional customer support to the mix guarantees a top notch experience.

As a self-proclaimed seafood snob, I am selective about what seafood I eat. The quality consistently exceeds expectations for a meal-delivery service allowing me to whip up healthy meals at my convenience. Their commitment to quality and sustainability make this an easy choice. My kids ask me to send them a box for their birthdays every year.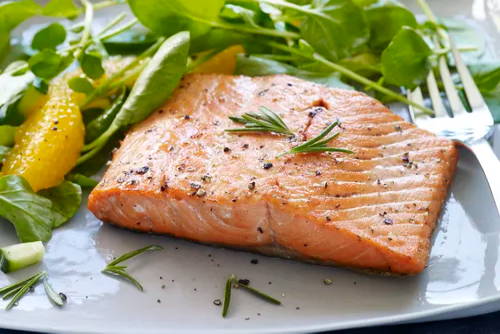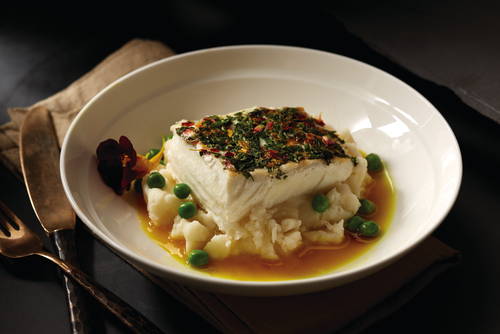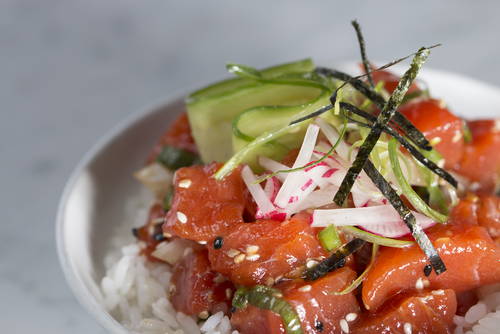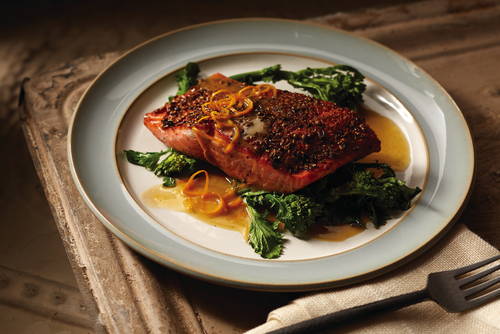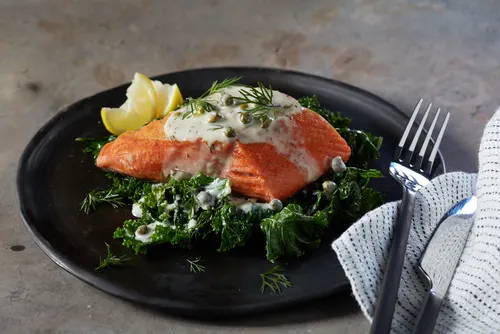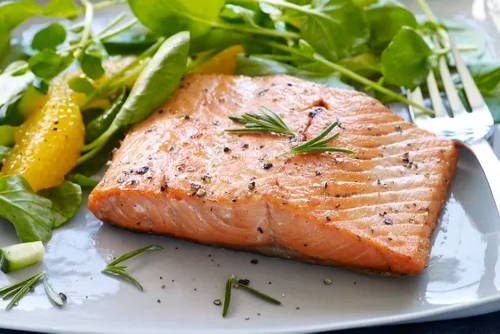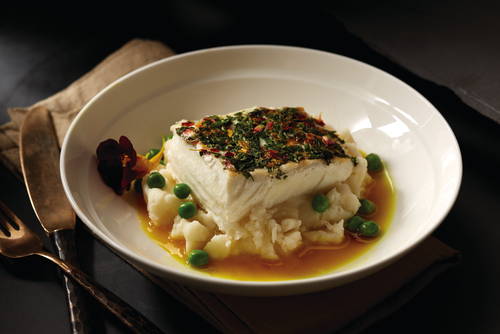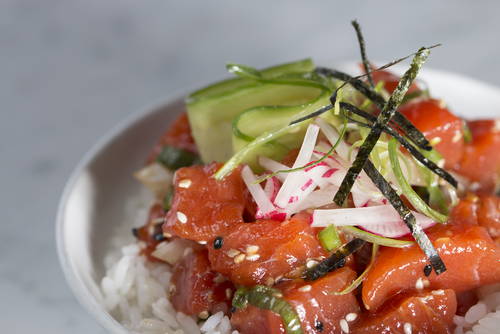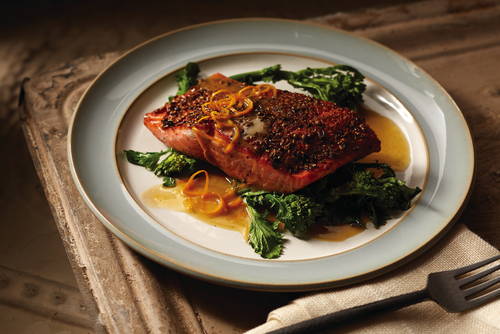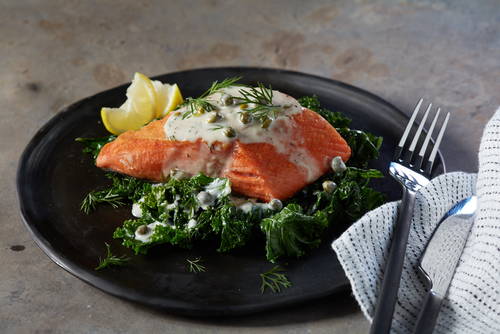 With 20+ years experience we have fine-tuned our processing to ensure quality is preserved at every stage in the handling process.
Free shipping included to the continental U.S.
Follow us on social media for recipe ideas and product updates. Share your photos and recipes with us!
---
---